Welcome to Poplar Springs Baptist Church in
Ware Shoals South Carolina.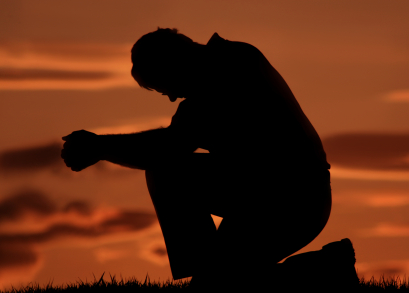 2 Chronicles 7:14
"If my people which are called by my name, shall humble themselves, and pray and seek my face, and turn from their wicked ways; then will I hear from heaven, and will forgive their sin, and will heal their land."
PSBC Statement of Faith
*What are our Beliefs?
To listen to this week's sermon

click here
To view this week's bulletin
Sunday
10:00am - Sunday School
11:00am - Morning Worship
6:00pm - Adult Choir Practice
7:00pm - Children's Ministry
7:00pm - Youth Ministry
7:00pm - Evening Worship
Wednesday
7:00pm - Adult Bible Study
We are planning a Reformation Day
soup and sandwich fellowship on Wednesday, October 31, 2018 at
6:30 p.m. in the fellowship building.
Youth and Children are invited to
dress up in Bible themed costumes
and come join us.
Pastor Lucas Mann will be sharing some history about Reformation Day.
Please bring your favorite soup, sanwiches, desserts and drinks and join
us for this time of food and fellowship.
Poplar Springs is located at 6000 Poplar Springs Road in Ware Shoals, SC.
For more information you can call
861-2196 or email
balentine@poplarspringsws.org